Vitamin CBD? Make Sure to Get Your Daily Dose.
By: Mina Ciepiela
My New Year has been off to the typical rocky start in regards to my health; it seems to be more often than not that I am relatively sick during the New Years period. I'm still not entirely sure if it's the cold winter weather, my generally weak immune system, the stress of the holiday season, or a culmination of these things. Regardless, my body is always in a world of hurt by the time the first week of January is in full swing. With that being said, I am always trying to find means to make myself heal as fast as possible and potentially reduce the discomfort I am facing.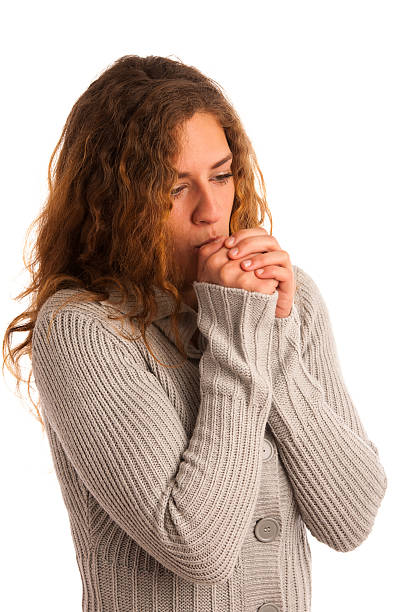 Cue: CBD. 

Having always been an immense advocate of medical marijuana and the alleviating properties it carries, I avidly tried to be as knowledgeable about cannabis as I can. So it was very much to my amazement, that I didn't know one bit of information that I find extremely applicable to just about ANYONE:

CBD is an incredibly powerful antioxidant. Stronger than Vitamin C and E, even.


…WHAT?! 
Yes, that is right. At first, I didn't believe it myself. When you think of getting sick or catching a cold you think of taking some "Emergen-C" or vitamin C in general… well, maybe we should start thinking about vitamin CBD? I was skeptical to believe that CBD is as effective of an antioxidant as vitamin C, HOWEVER, a United States patent confirms this enlightening information. 
So what does this all mean? 

Well, our bodies naturally oxidize. You know the rust you see on metal? That is the process of oxidation, where oxygen reacts with the molecules in the metal causing such a small-scale combustion event (think: very slow, low-temperature mini-fire) that it deteriorates the subject at hand causing the color and texture change.
This occurs naturally in our bodies from everyday breathing. What happens within our bodies is through the process of breathing, oxygen is broken down further to atoms called "free radicals" which float freely within us. These are the agents that oxidize the body by binding to our make up and breaking it down. Luckily there is hope! With antioxidants present in our bodies, these 'free radicals" bind to the extra electron in them INSTEAD, neutralizing the event and decreasing degeneration in the body. 

CBD is one of these magical antioxidants. Found to be stronger than vitamin C. 
Stronger. Than. Vitamin. C. I can't emphasize this enough. CBD is more effective than vitamin C in ensuring your body doesn't break down - amazing. Keep your body healthy, fight off those pesky free-radicals, and embrace wellness by incorporating CBD into your daily routine.